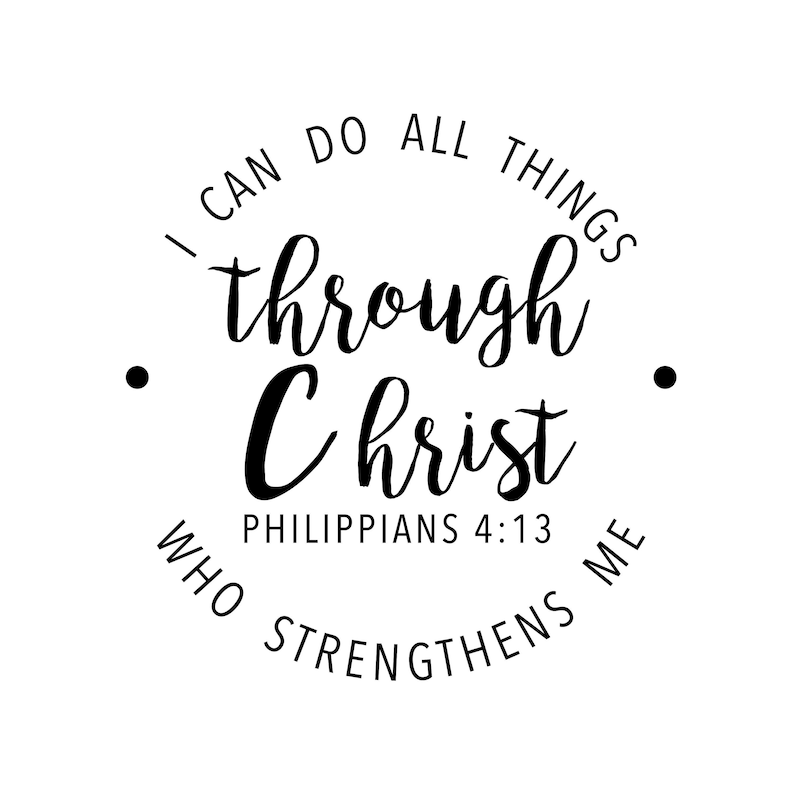 I heard a mantra the other day that struck home and is so good that I'd like to share it with you. While this mantra was stated by someone on the Bright Line Eating (BLE®) Program while trying to lose weight (she lost 165 pounds, by the way), the mantra applies perfectly to any wellness journey we may be on (and no, I am NOT on the BLE program).
Whatever poisons we are trying to rid from our lives, whether it be sugar, social media, shopping, alcohol, salt, smoking, Diet Coke®, carbs, excess weight, gambling, coffee, or whatever bad habit/poison we would like to permanently break up with forever, this mantra is a perfect one to put on sticky notes throughout your house, office, classroom, vehicle, etc.
"None is easier than some."
Such solid advice when it comes to our vices, our addictions, our bad habits. Think about it. When we have a little, we want more and more and more, right? So, "none is easier than some." This Bright Liner included another thought which also really hit home for me.
When you are trying to break a bad habit, do you have that tiny little annoying voice in your head telling you "come on, it's fine! Go ahead…have one bite, one sip, one look, one scroll through, one bet, one hit, one click, one ____" (you fill in the blank)?
Maybe you don't, but I sure do. When I make a goal to change a bad habit, I struggle with that infuriating voice in my mind. Ticks me off! Well, the gal from BLE® added this thought to her mantra…
"I don't negotiate with my inner terrorist."
Wow…what a way to think about capturing the wicked thoughts running around in our head! We CAN take down our inner terrorist! We do not need to negotiate with our enemy. We are to take every thought captive to obey Christ (2 Corinthians 10:5).
When that terrorist torments us with "you will never be able to do this," we need to scream "I can do ALL things through Christ!" (Philippians 4:13)
When it shouts at us "you are too weak to follow through with this," we need to yell back "God has given me power and strength!" (Psalm 68:35).
And if that terrorist shames us with "you have no willpower so you might as well give up now," we can loudly roar "God has given me a spirit of power, love, AND self-control!" (2 Timothy 1:7).
Together, let's annihilate the terrorist in our minds.
Know, without a doubt, we CAN kick our bad habits to the curb. I've read it takes 21 days to form a new habit and 90 days to make it a new lifestyle. We've been given the power and the strength and the self-control to do this. Also, it sure helps A LOT to have an accountability partner or two or three (thanks Jamie and Jess and Elyse 🙌❤😊).
Have none because it is easier than some. That some will most likely lead to having more and more and more so just have NONE. And, never negotiate with your inner terrorist! Take it down! Take it out! Defeat it! Protect your mind!
We CAN do this. All things are possible with God! (Matthew 19:26).