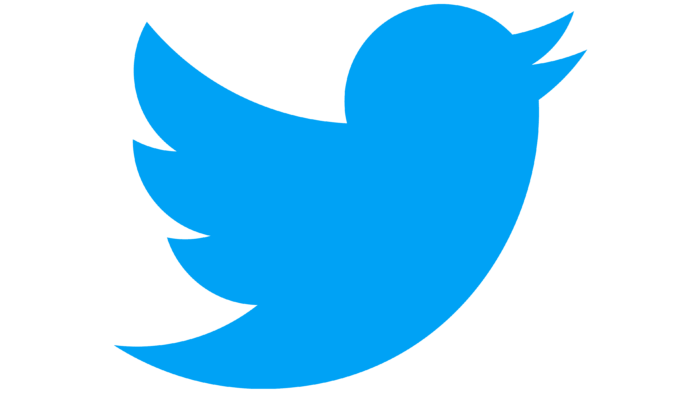 Years ago, when my daughter was a high school volleyball coach, she would occasionally vent to me during a season she was struggling with a few mean girls (and their mean parents). When visiting with a former volleyball coach about this (who, by the way, had several winning seasons throughout her coaching career), this former, highly-respected volleyball coach looked at me and without hesitation, made an audacious statement…
"Sometimes you just need to remove the poison."
Whoa. 😲 Okay.
This advice can be applied to many areas of life. Like relationships for starters! If a relationship becomes toxic, then I guess it is time to remove the poison.
My relationship with Twitter had become just that…poisonous!
When I first started 'dating' Twitter, I loved the relationship we developed. I found so much useful information there, and I met some amazing people because of Twitter. I loved Twitter so much that I wrote a blog titled Oh, The People You'll Meet If Only You'll Tweet. I had a two-way loving relationship going on with Twitter. It loved me and I loved it back. (Can you sense a little addiction here???).
Not so much anymore. In my humble opinion, Twitter has changed over the past few years…for the worse. It's not the positive, fun-loving, let's-hang-out-together relationship it used to be.
There can be some hilarious tweets such as this one (which my husband shared with me):
BUT…I have found too many tweets to be too negative, too cruel, too judgmental, too…well, poisonous! The venomous things people say to others is unacceptable in my little world. The attitude of "you accept my opinion or I'll come hunt you down and hurt you" has become too much for me.
Call me too sensitive, that's fine. Some may think I look through rose colored glasses, that's fine too. I will never stop hoping and praying for people (including myself) to love one another, to have empathy for one another, and to have a listening ear of others' thoughts and opinions. Listening doesn't mean we have to agree and accept those thoughts and opinions; it just means listen, hear them out, have an open mind, and then make our decision. Again, in my opinion, Twitter doesn't listen, and it has become ridiculously judgmental!
A friend of mine had this on his Facebook page and it is so true…
We know so little about others. We know so little about what battles others are fighting. We know so little!! Stop judging, Twitter peeps! Just because we don't agree with someone (which is our right) doesn't mean we have the right to be cruel! Goodness…I don't always agree with what my adult children choose to do (and they don't always agree with me either)!
BUT, I still love them regardless, and I know they love me!
When my relationships become toxic, as it had with Twitter, then I guess it was time to remove the poison.
I deleted my Twitter account.